Keywords: abandoned places, urbex, spirituality, society, anthropology, ancient civilizations, past, memory, video art, short film, performance art
✹
Abandoned places spread all over the world, civilizations that has left their constructions as the only trace and a historical rescue through the art, craving the past reconstruction through two paths: the architecture and the human body.

These constructions were a common process in the most disparate societies, and what links this context is the performance, which raises the action in time -action that is considered primitive since the most complex context named civilizing - to the most usual such as breathing. And all this deconstructionism becomes imagery.
For records of bodies in a dialectic present in these ruins structured under a surface that: wrinkles, cleaves and shells numerous overlapping stories that allows the intimate connection with the past, and begs us to reflect to where we are going from now on.

The body in a clash with the surface that finally allowsto be crossed, allowing a timeless dialogue of still unknown stories.
These are cities with no windows, houses with no locks, a horizon increasingly thicker and concrete.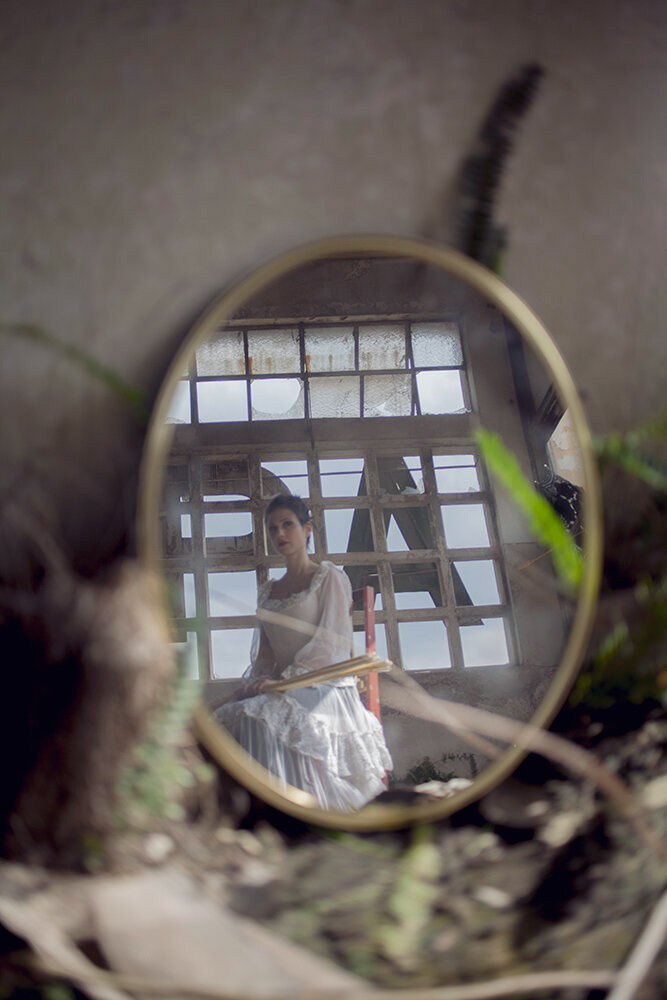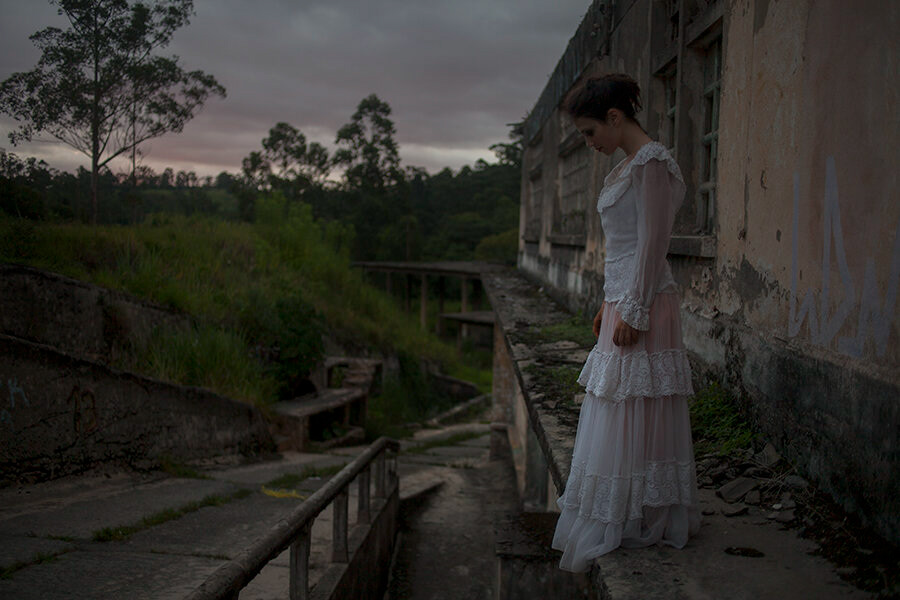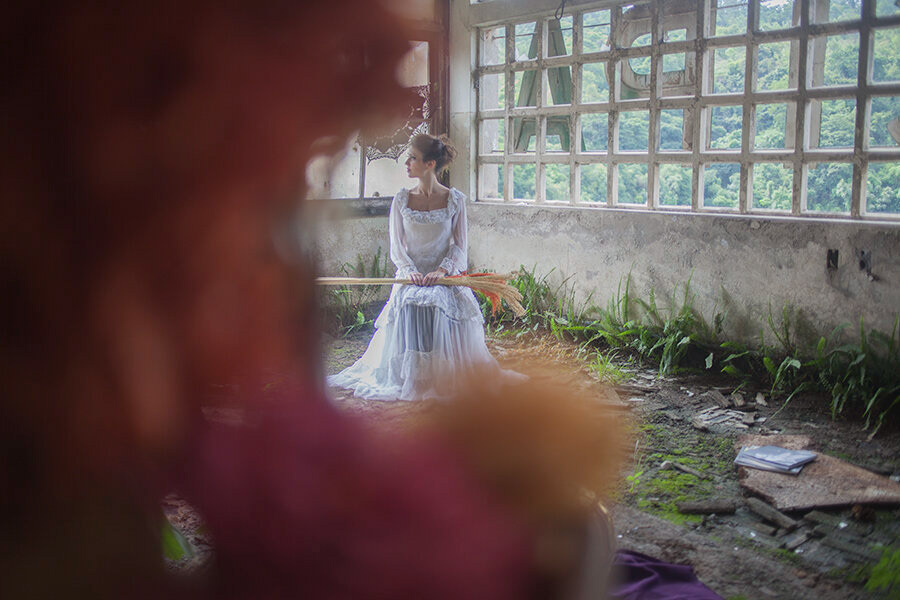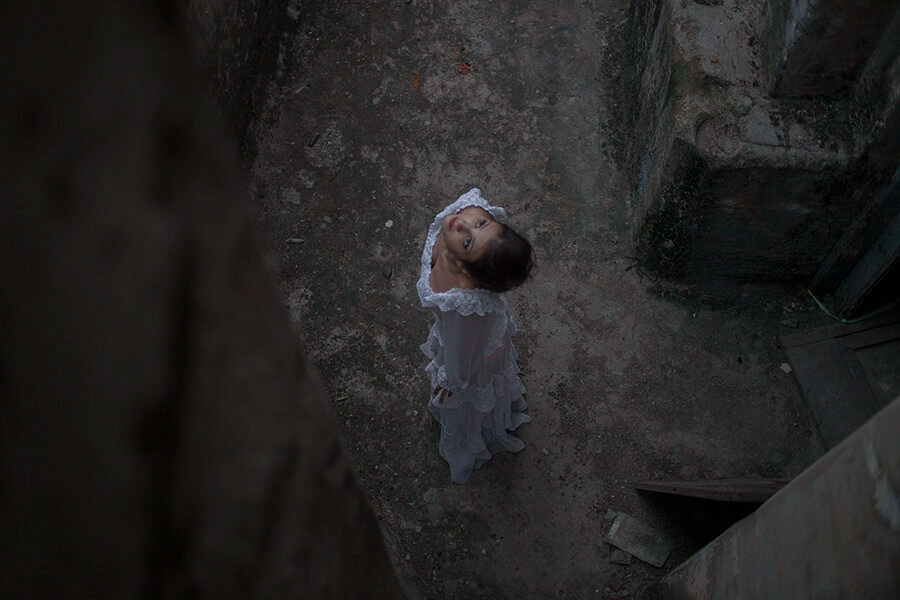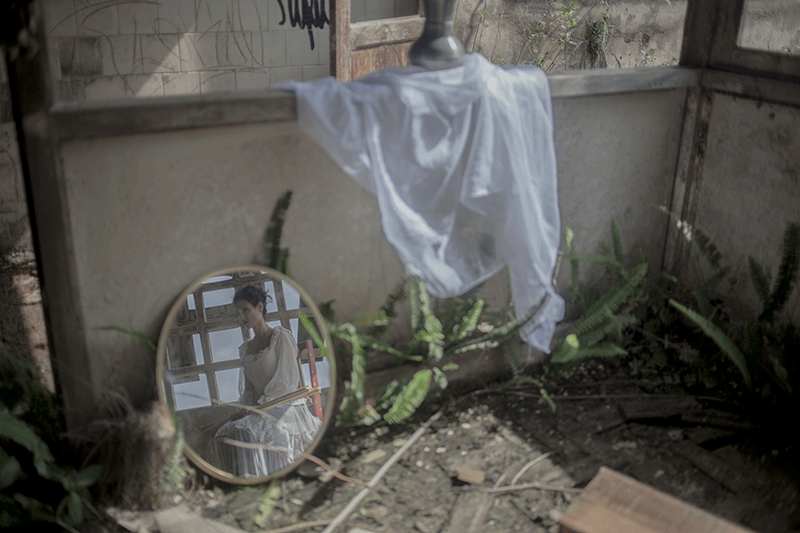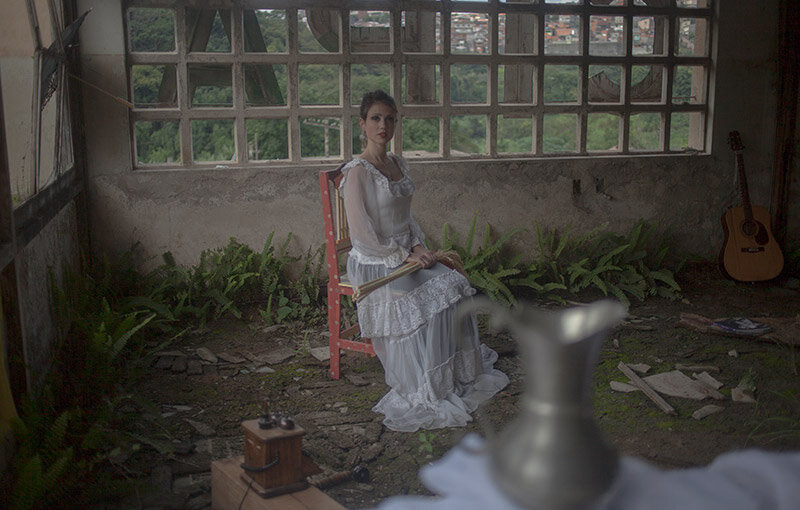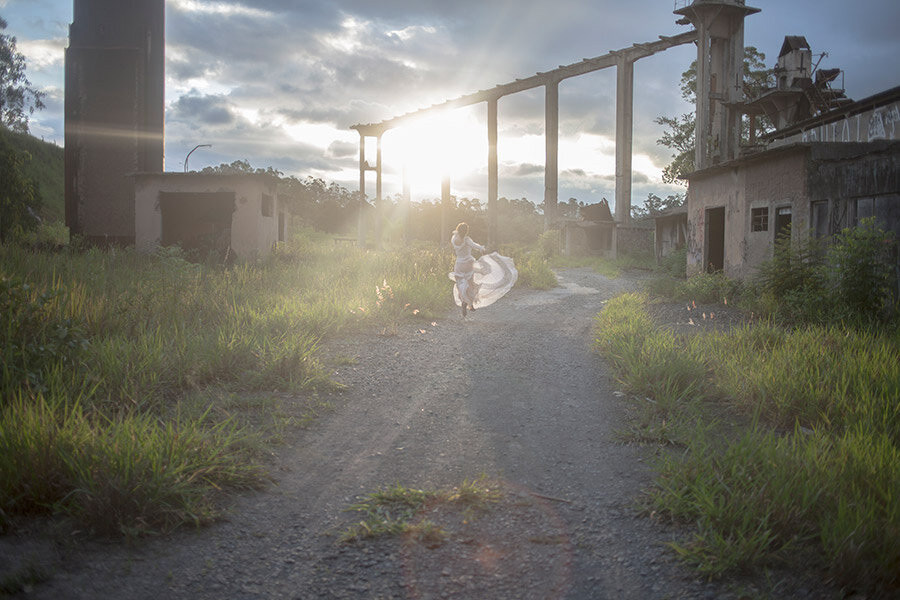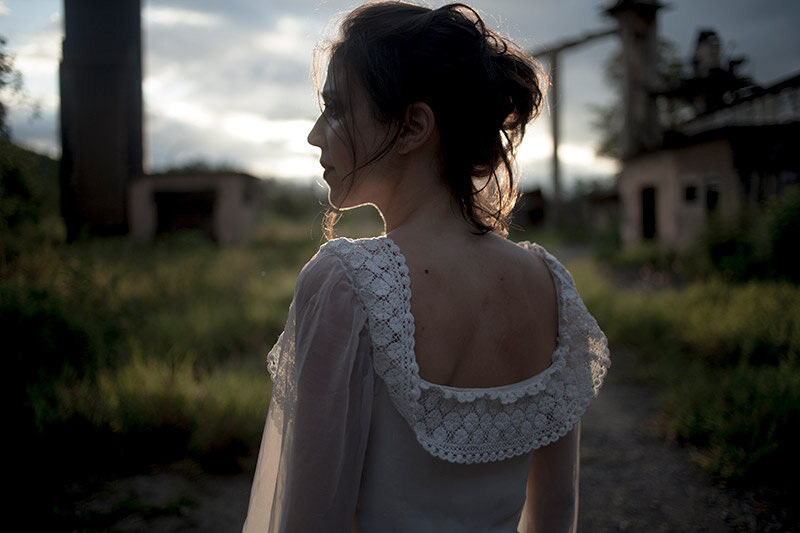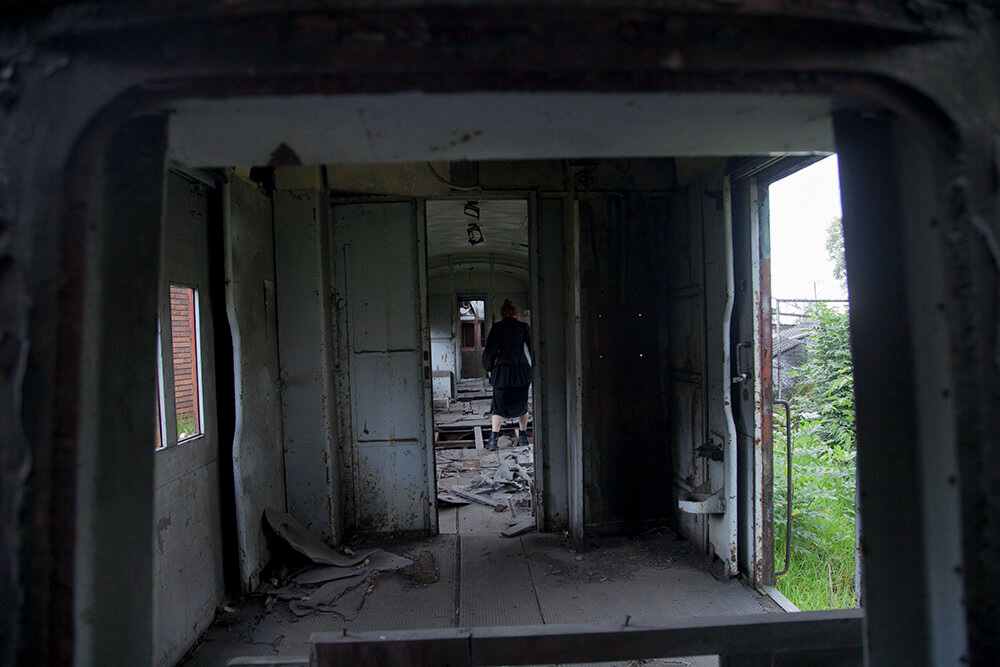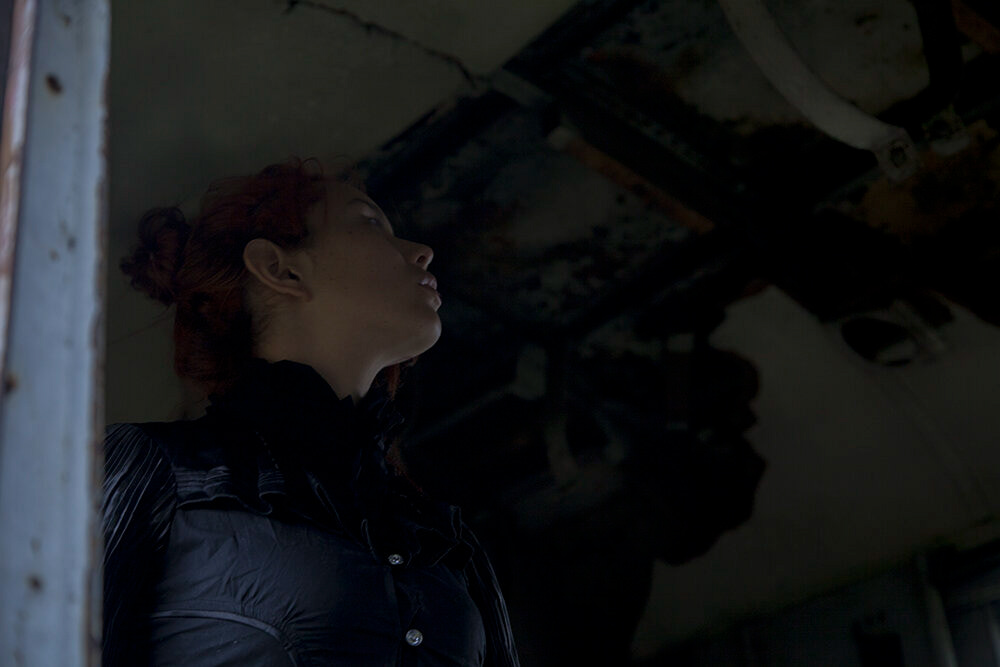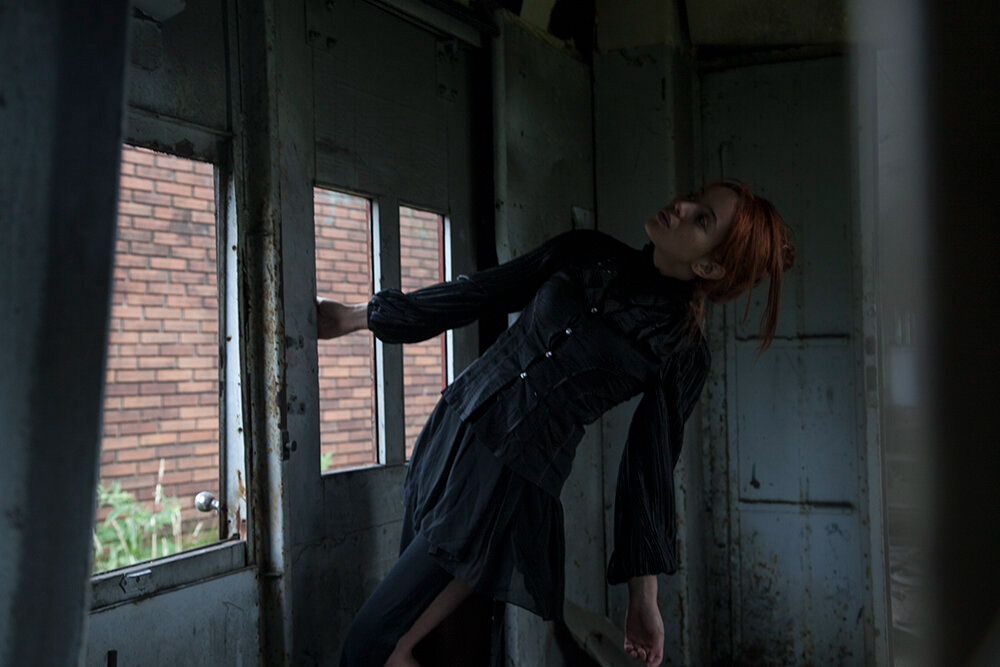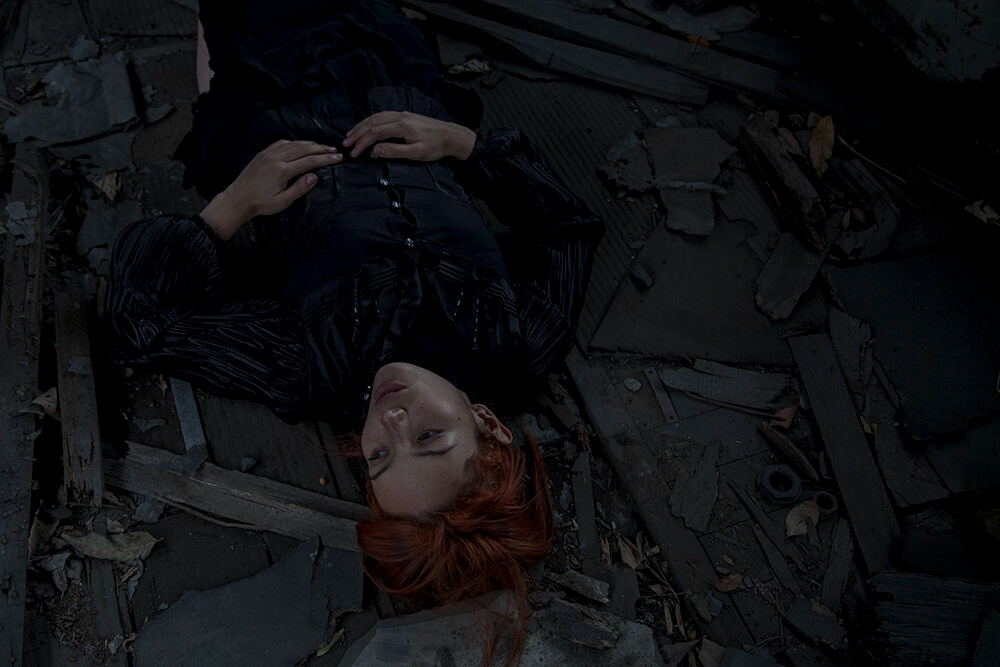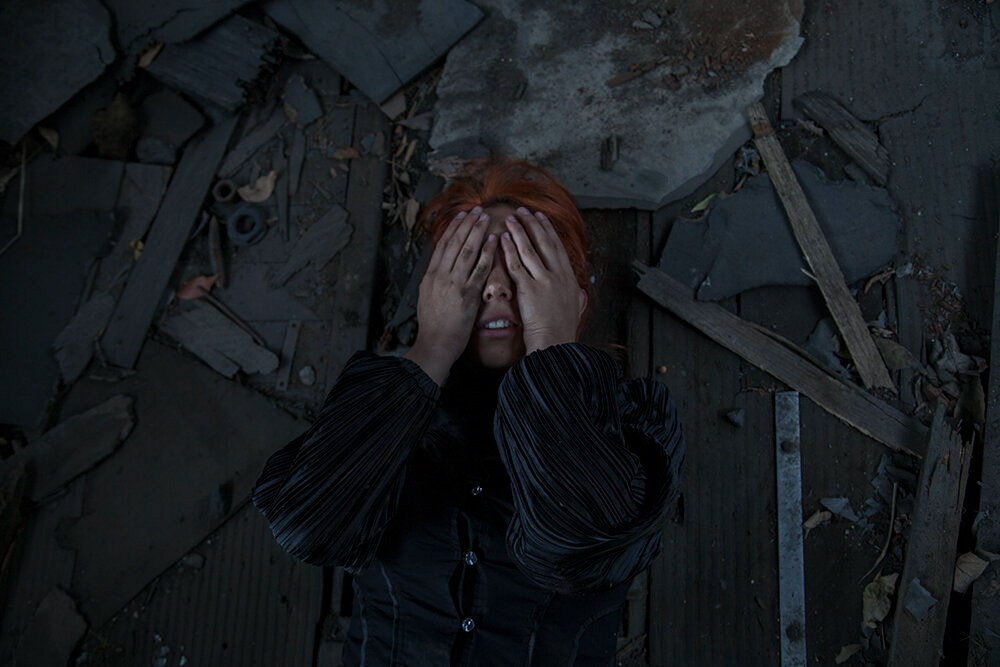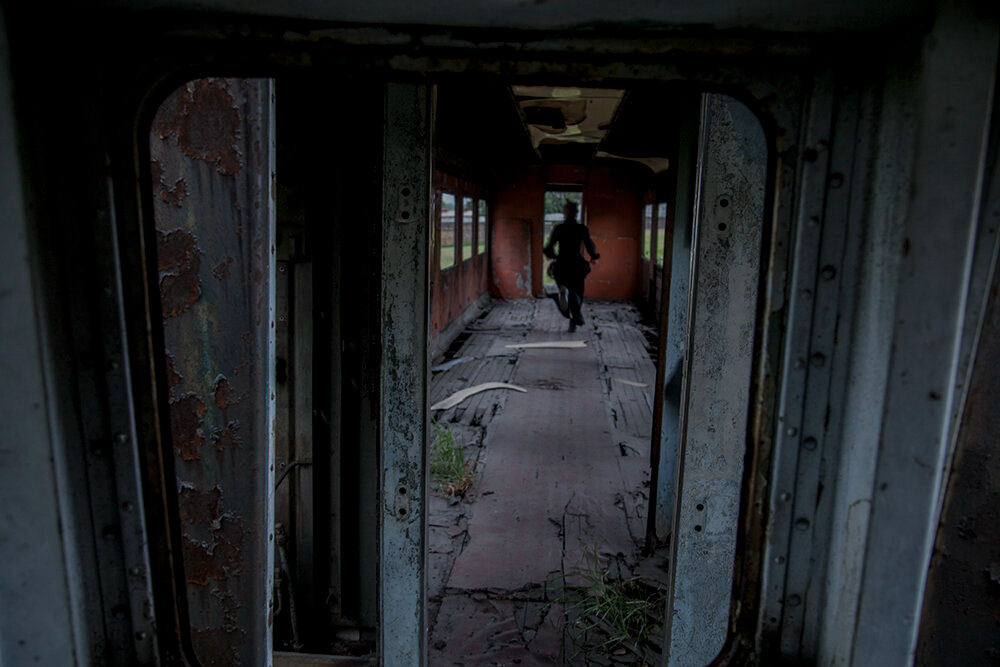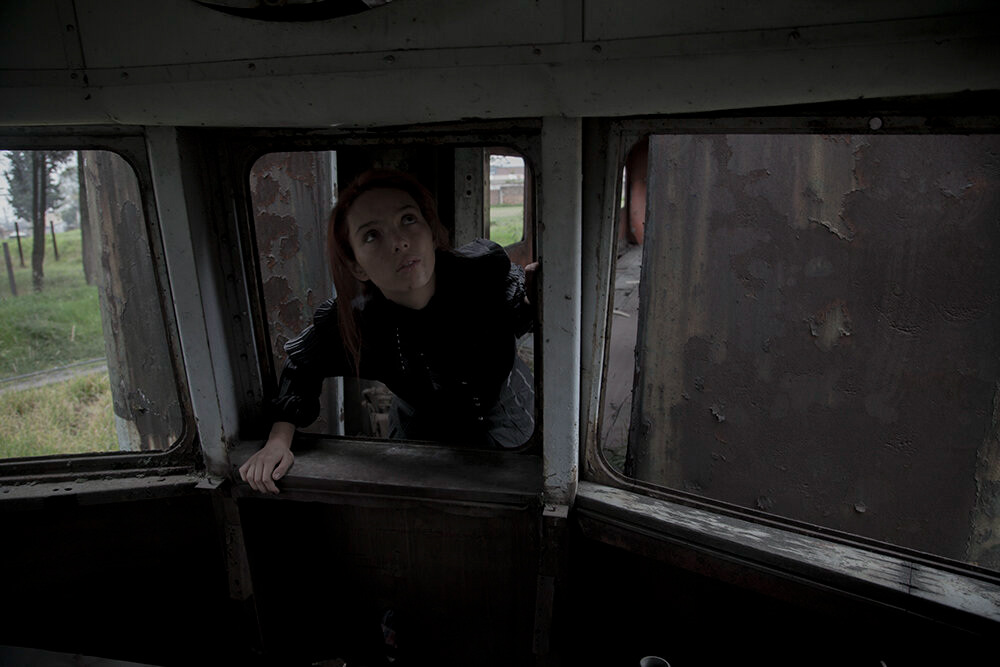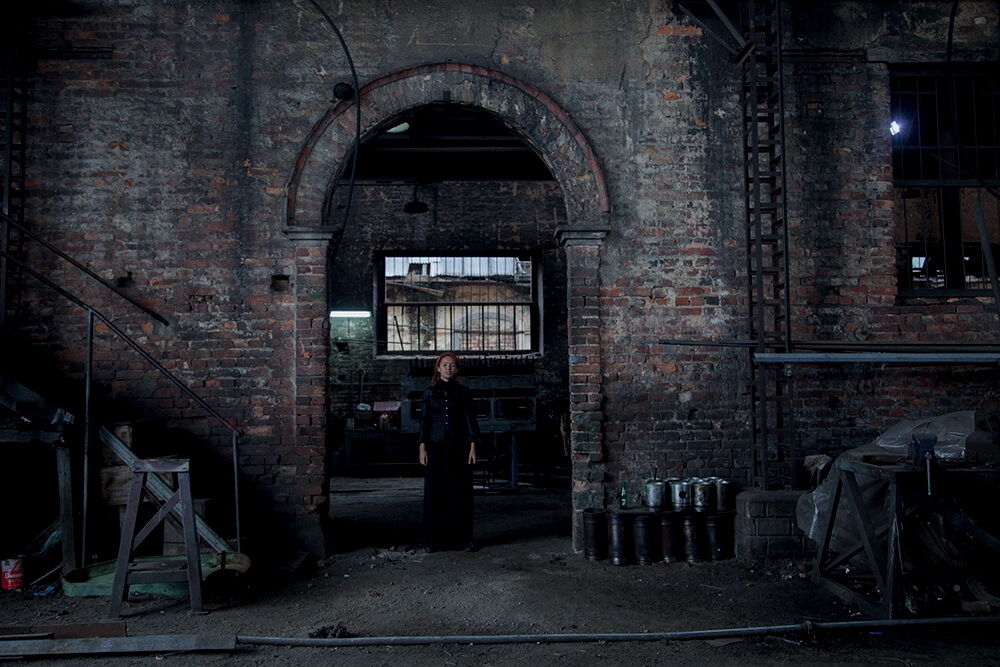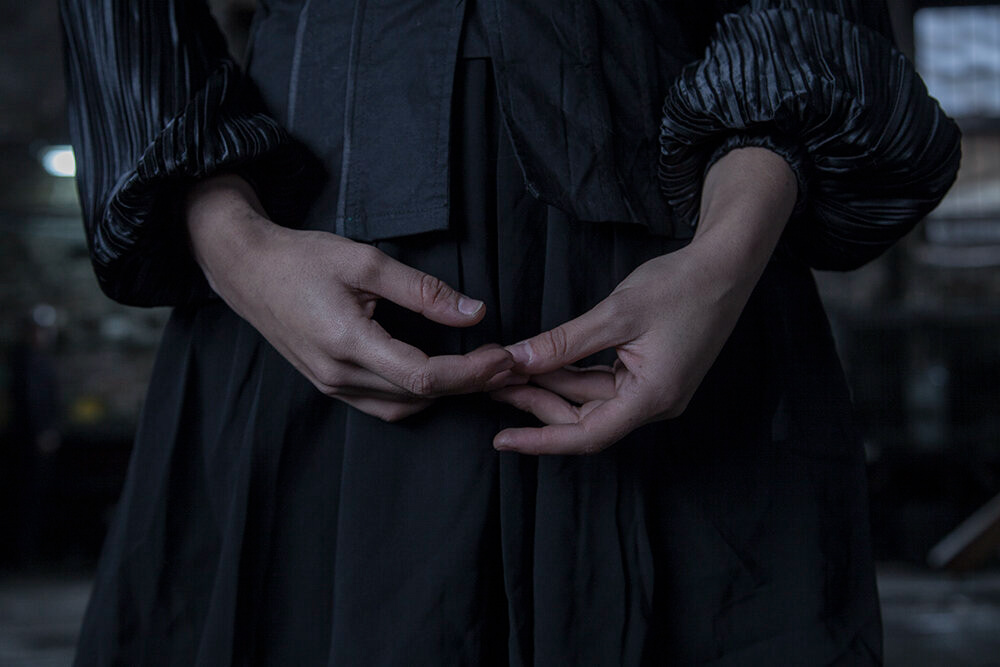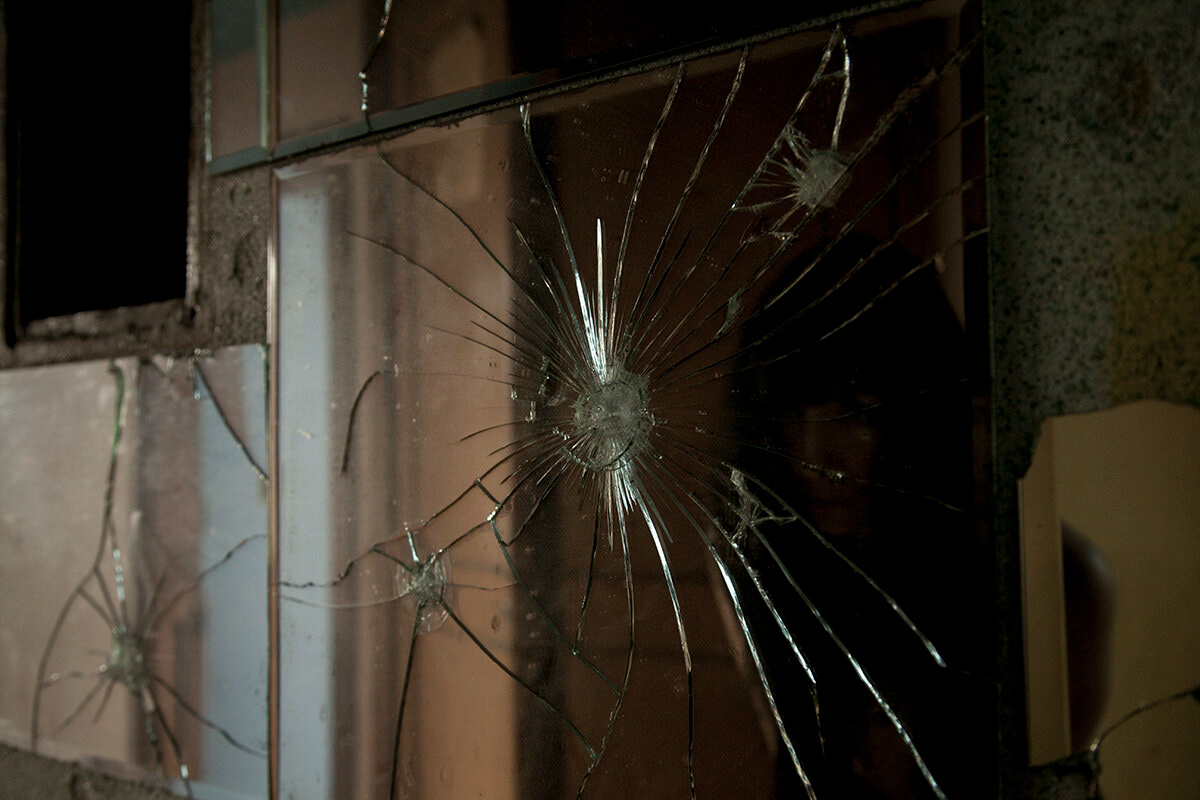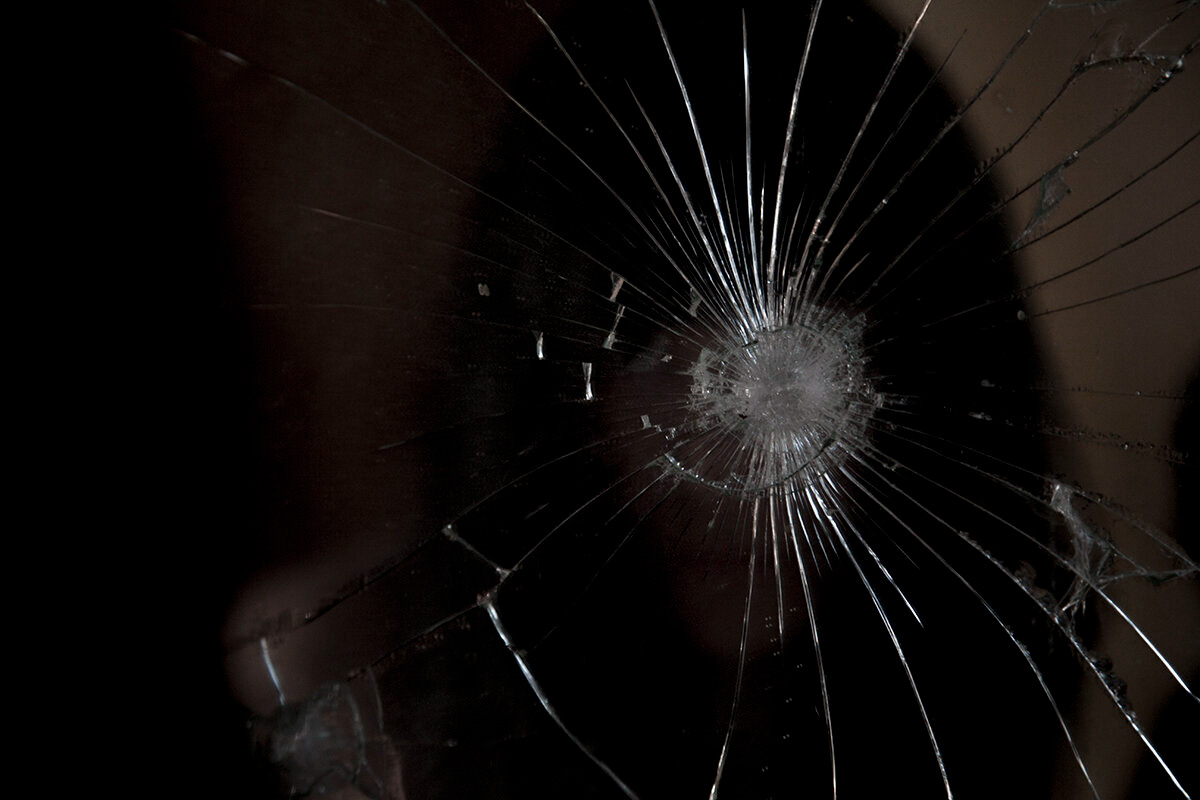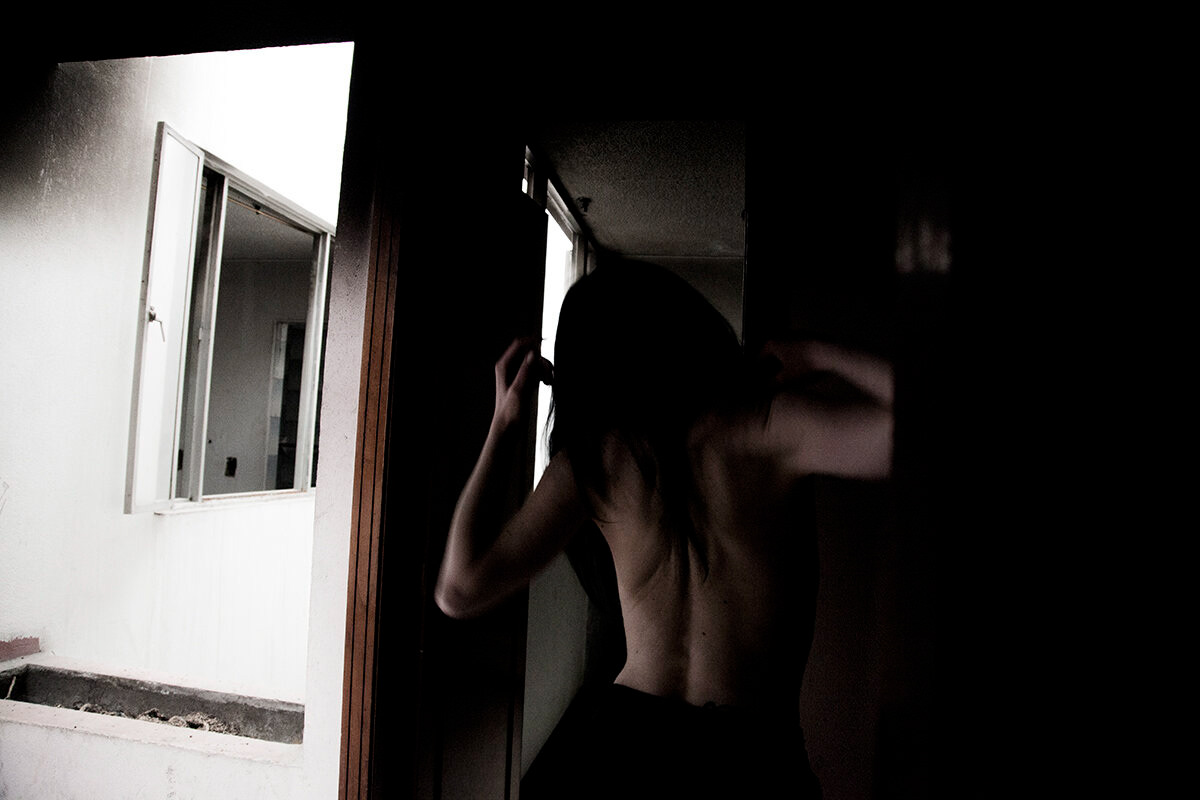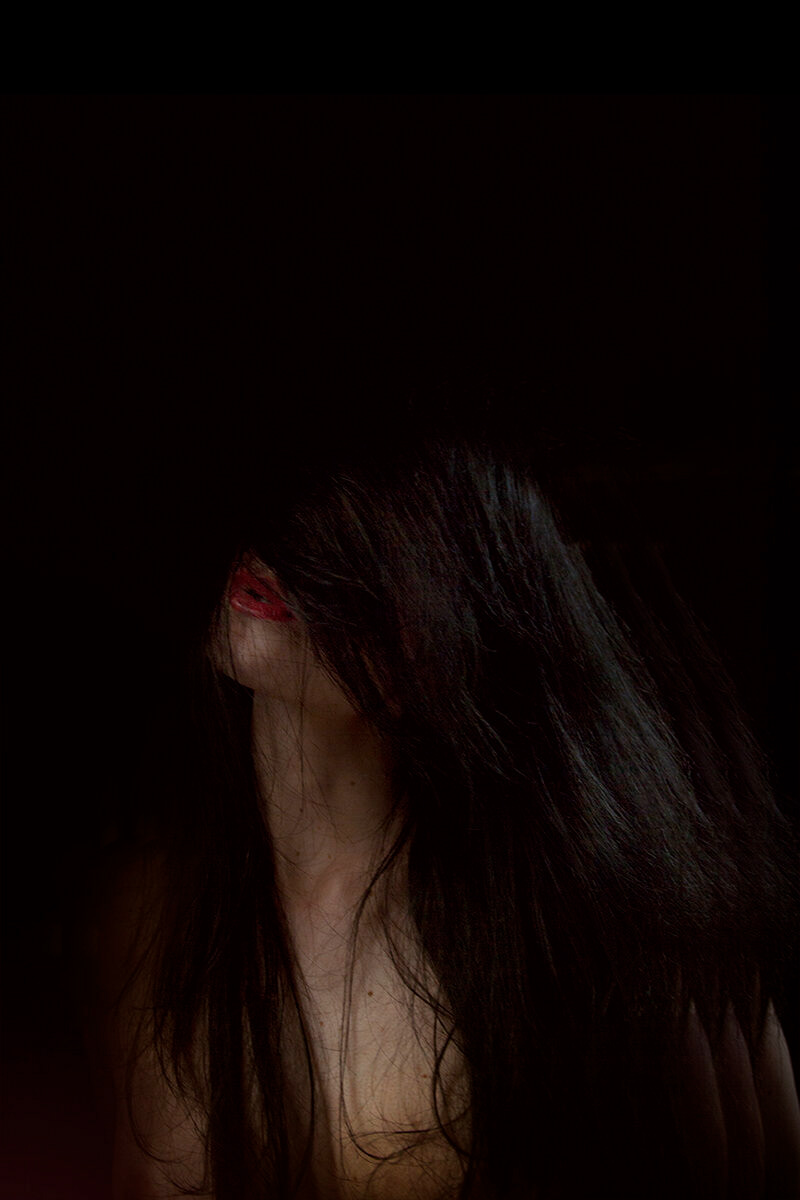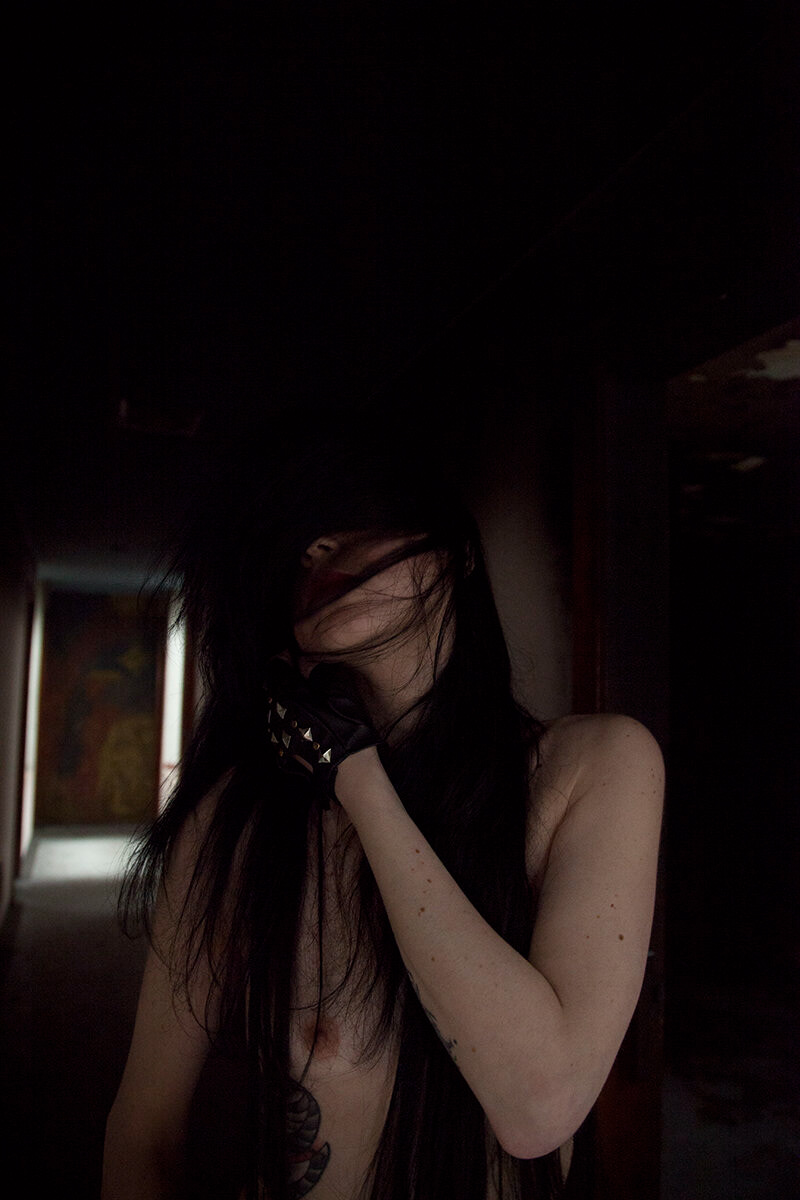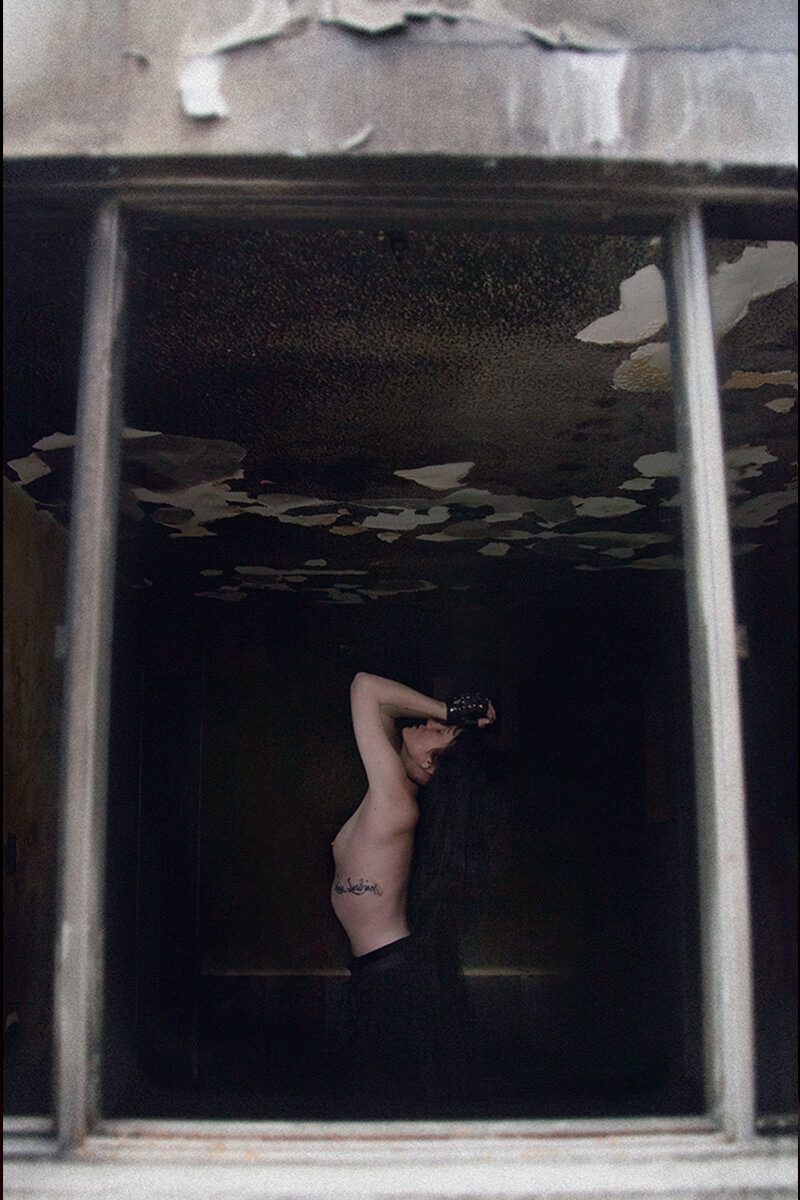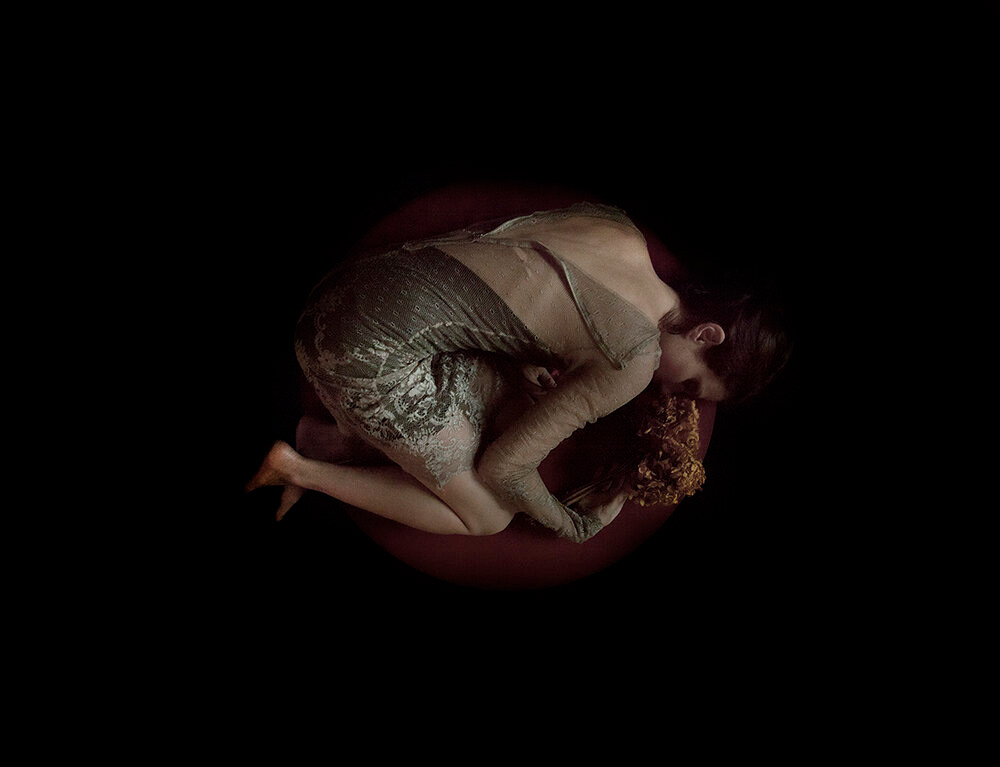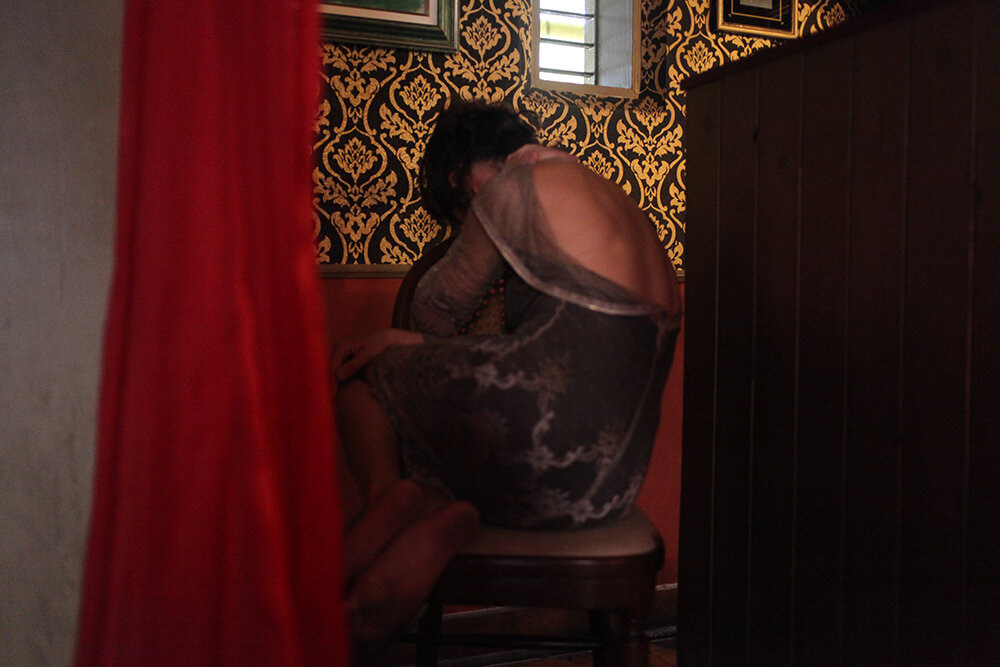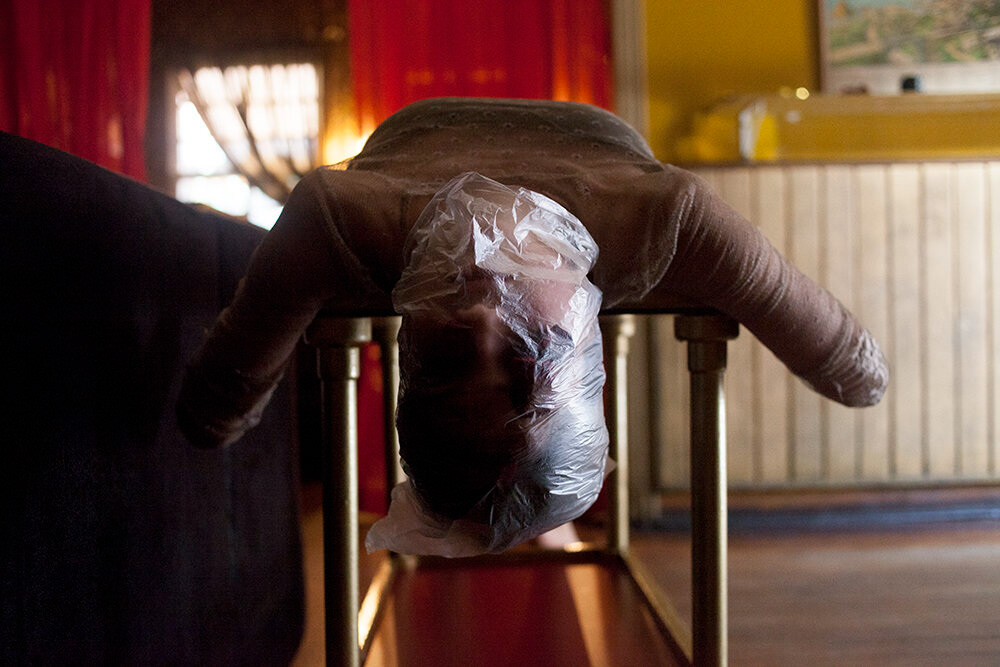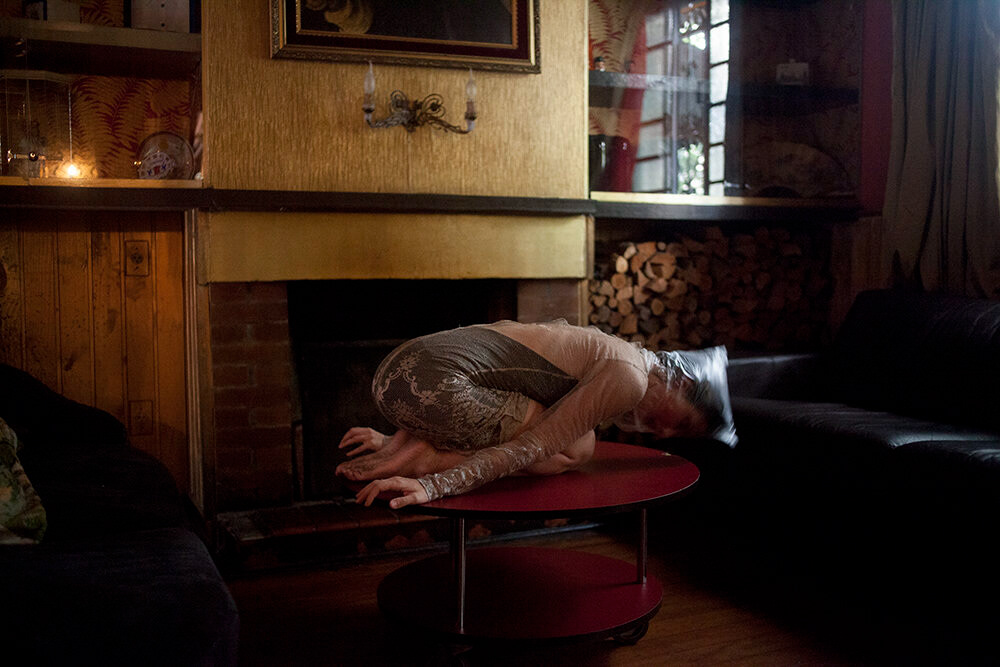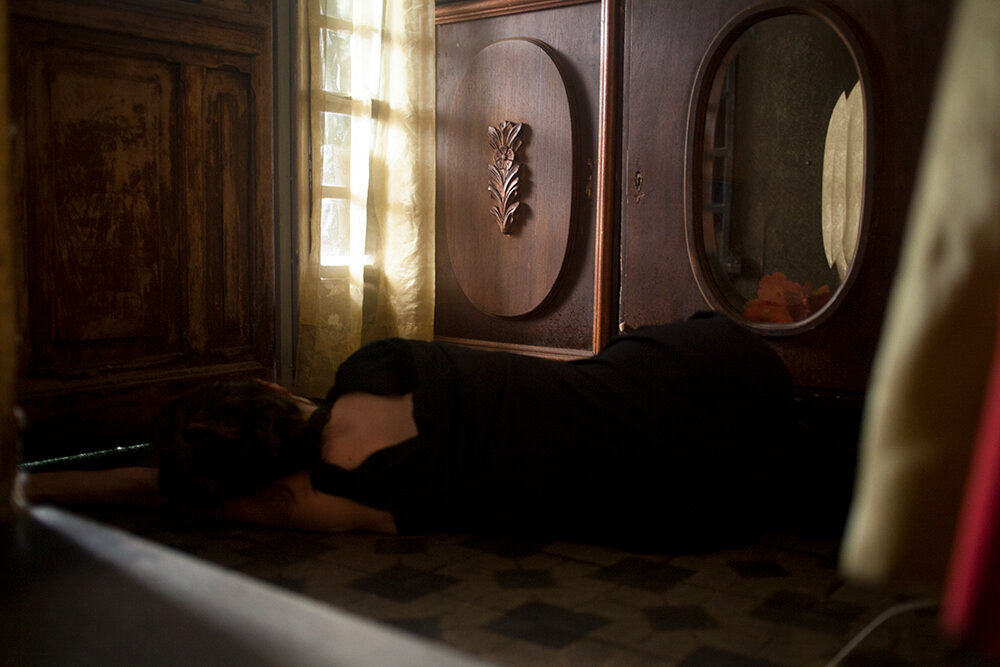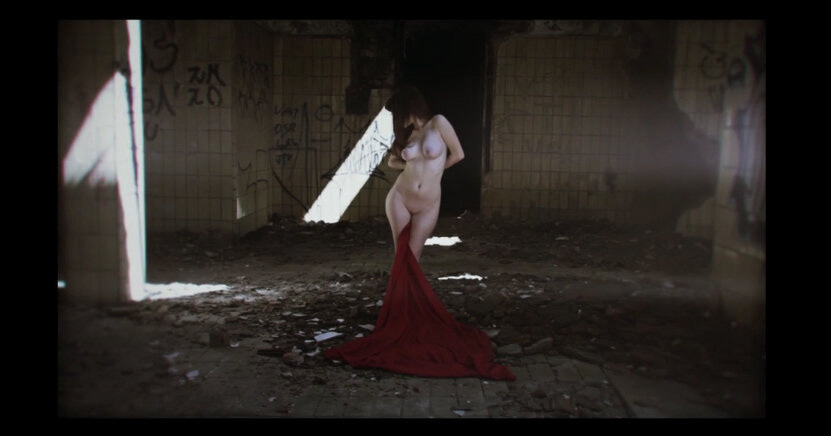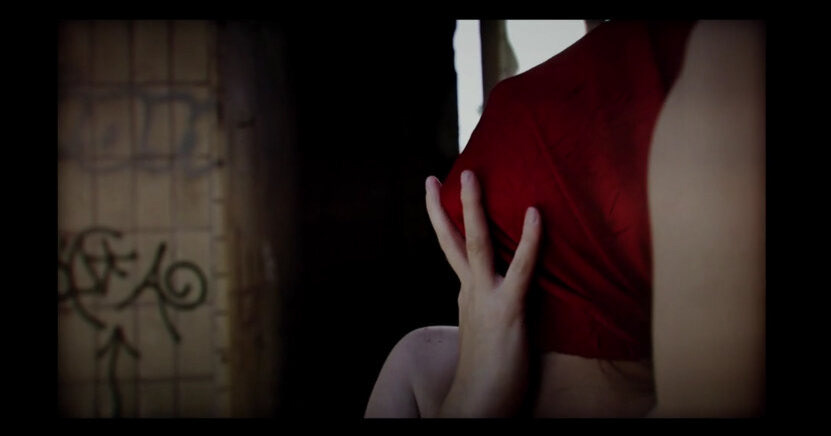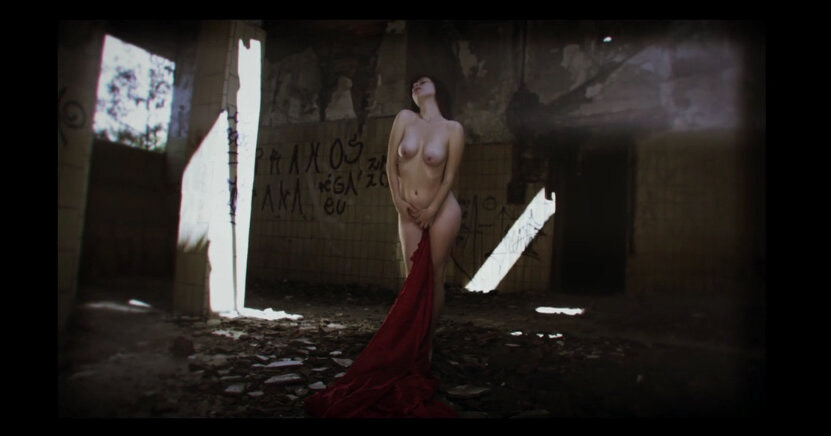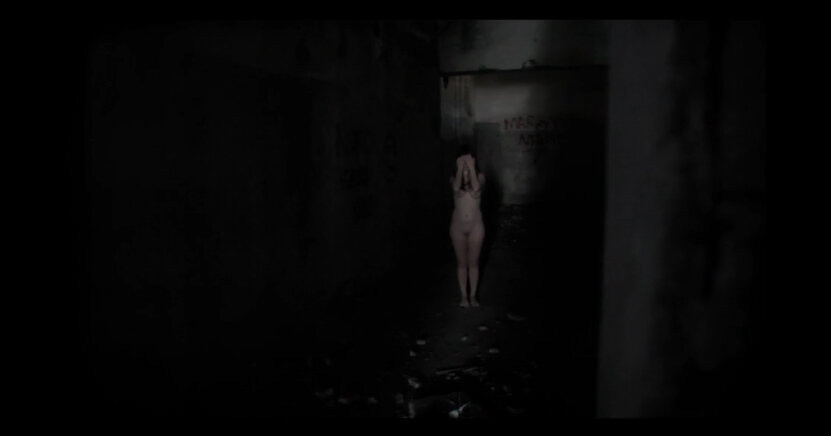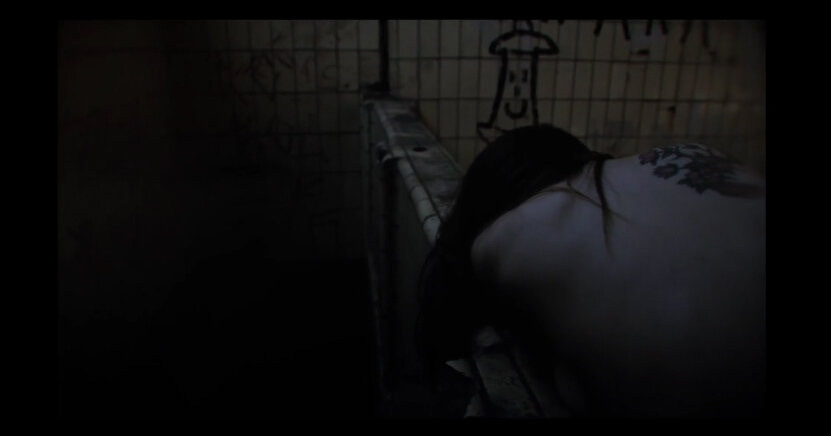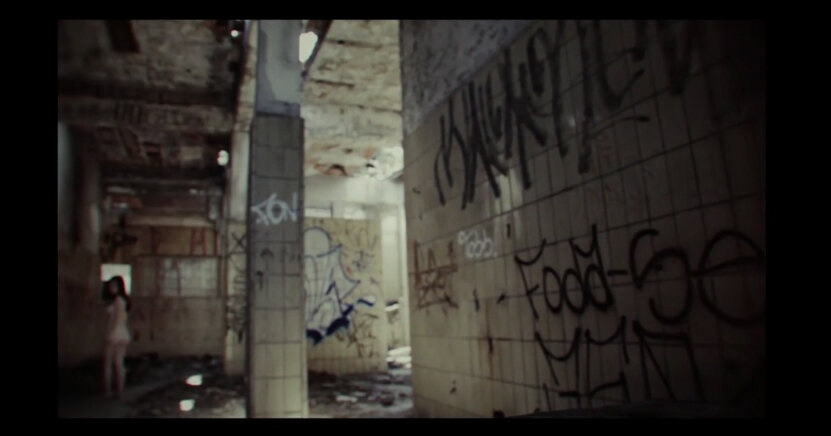 2017 — 2st Changjiang International Photo & Video Biennale Changjiang Museum of Contemporary Art - Changjiang/China Curator: Robert Adanto Selected works: "Reincarnate Project"
2020 - Disobedient – Redefining Feminism in a Fractured Reality at ArtServe Gallery – FL (The curatorial team includes ArtServe's Lead Curator Sophie Bonet, Carol Anne Mc Farlane and Robert Adanto)
Performers: Natalia Coutinho, Andrea Barbour, Fernando Anitelli, Canela Bayona, Veronica Giraldo, Thays Vita, Carlos Amaya