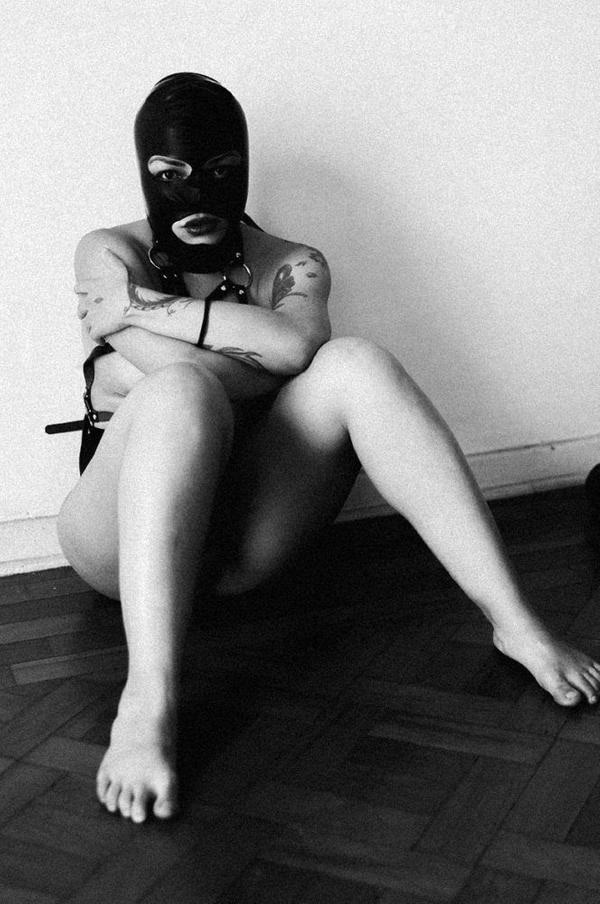 Hifa started in noise through performance art, performing
for bands like Paralyzed Blind Boy. He started producing
noise in 2013 with the trio "Homens com Sabor Atrás" and
debuted solo during to a outbreak in 2016 with
the EP "Tumor Militar" and has already performed with
Flávia Goa and Yslam Boys. Currently noise is part of her
artistic research along with photography and performance.
Her sound transitions between noise, experimental music,
ambient, sound design, glitch and her influences are
Genesis Breyer P-Orridge and Cosey Fanni Tutti.
Discography

Tumor Militar ········· 2016
Poteh Pehuono ········· 2017
Funk Pesadão ·········· 2017
Social Esotropia ······ 2020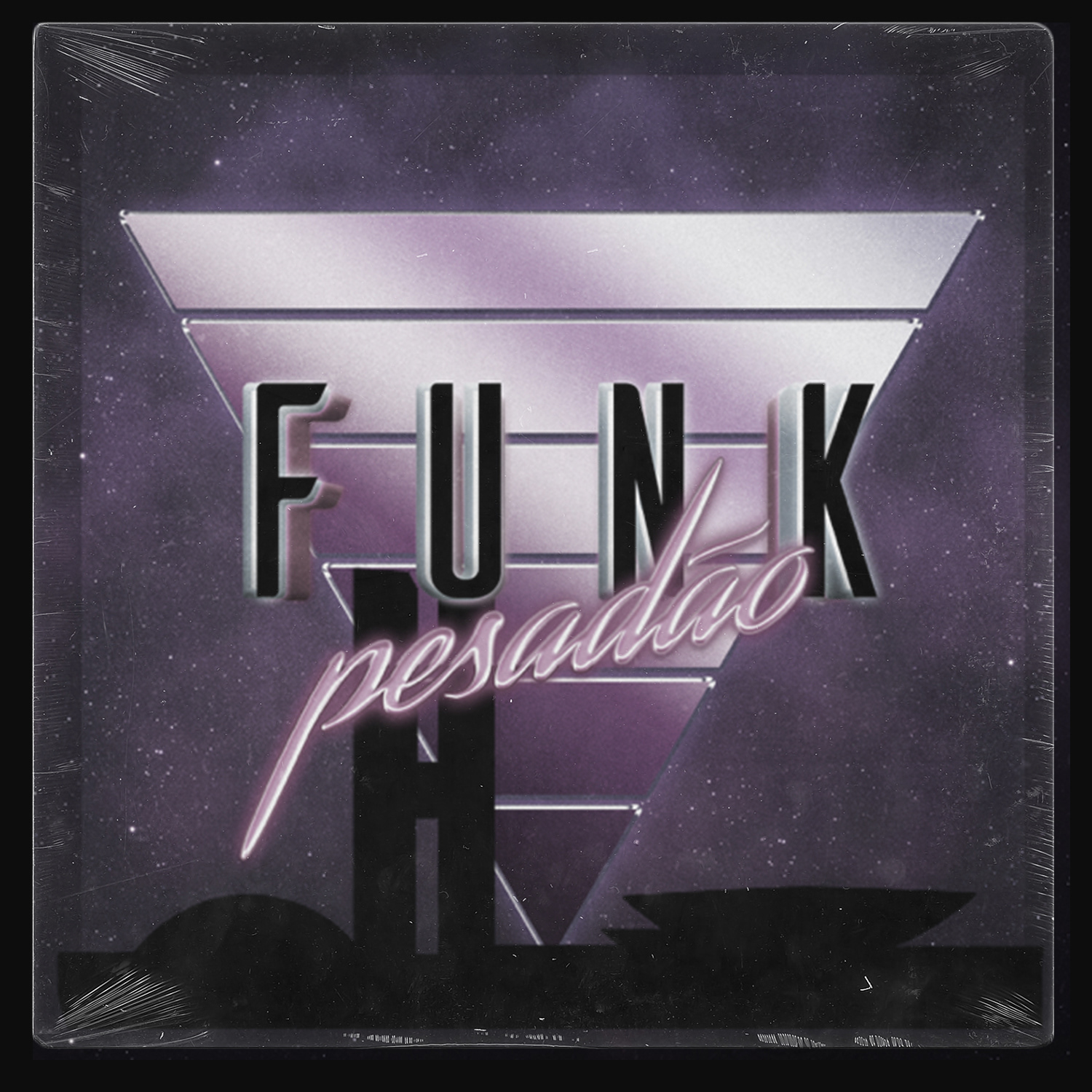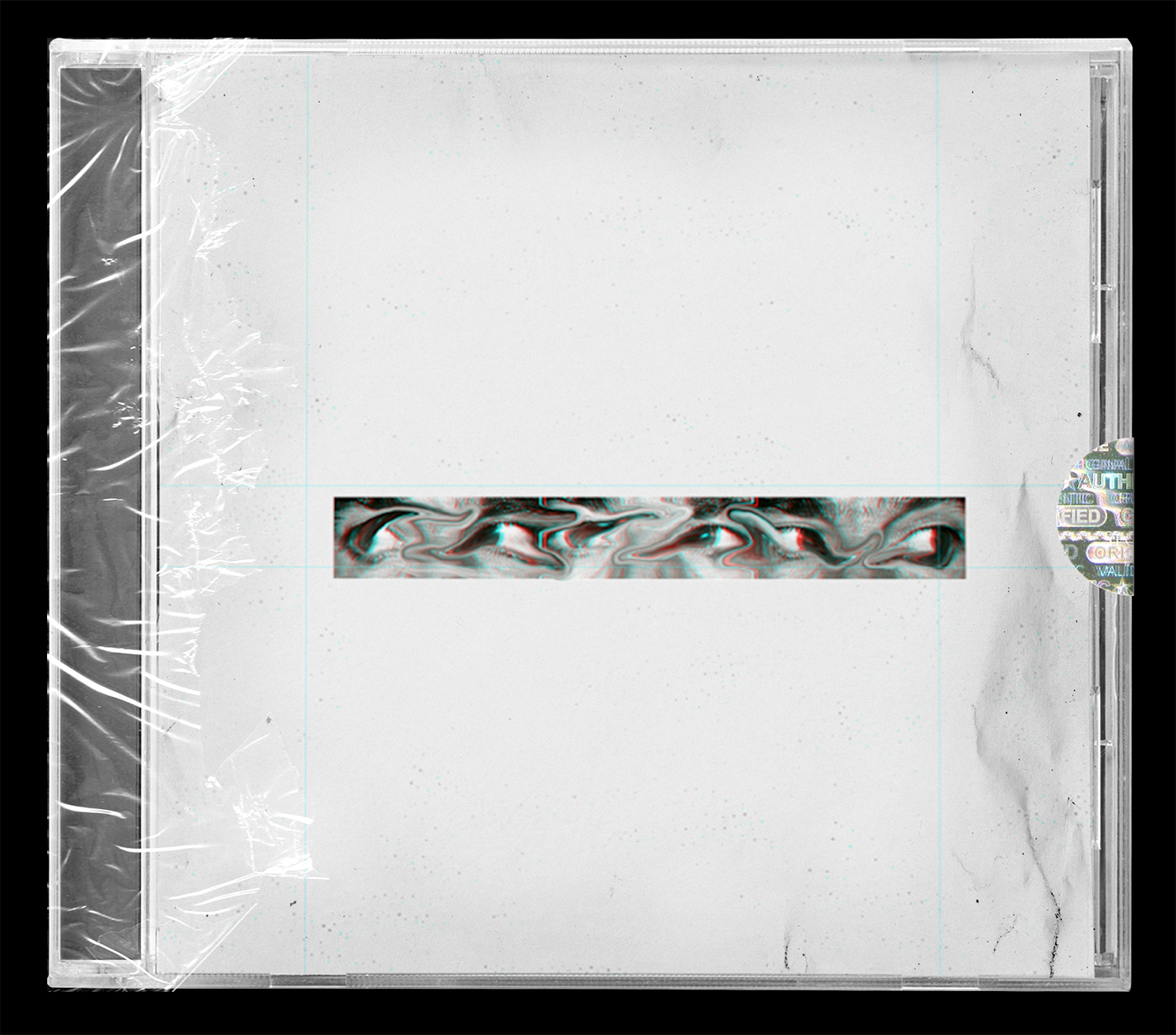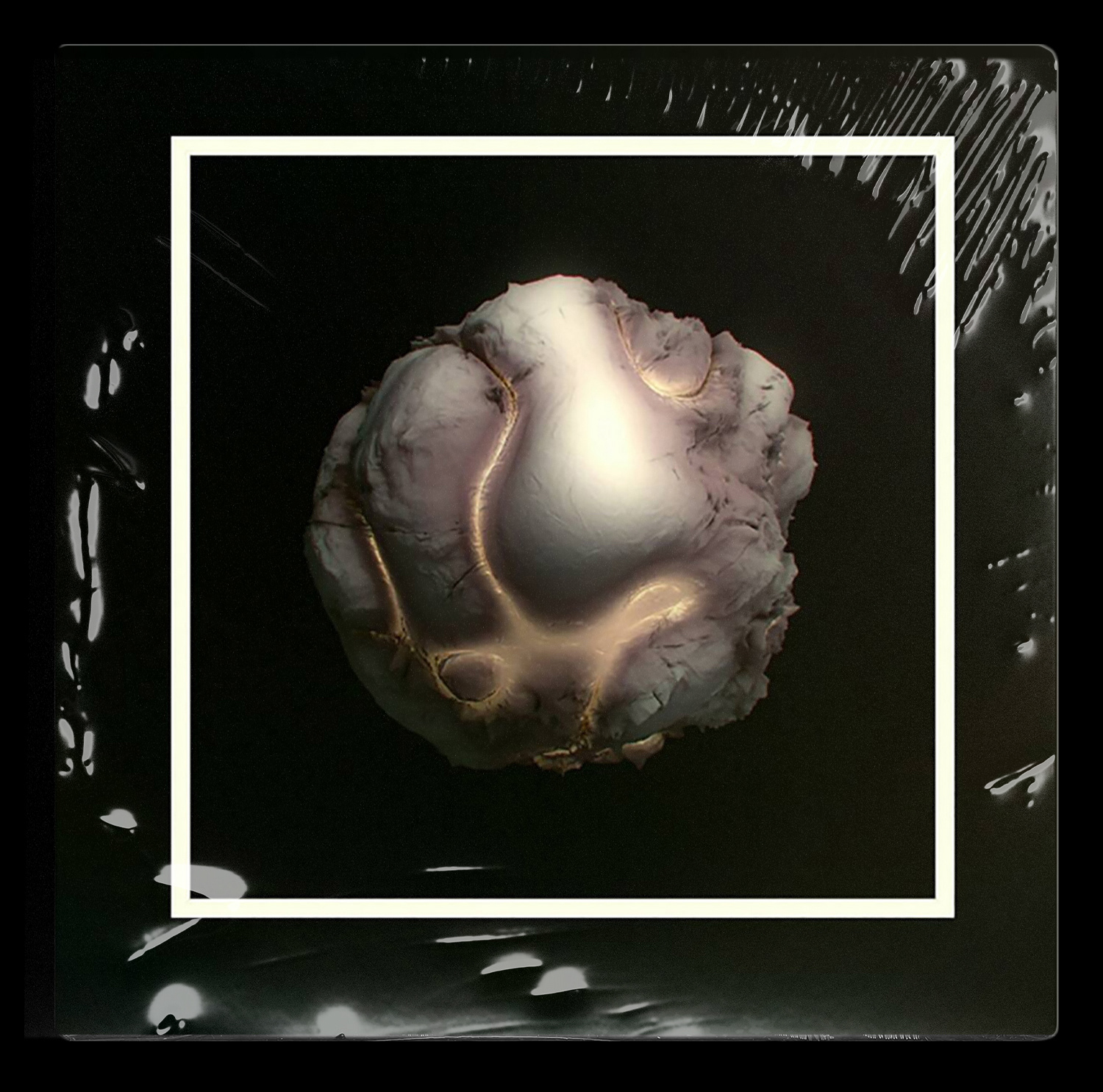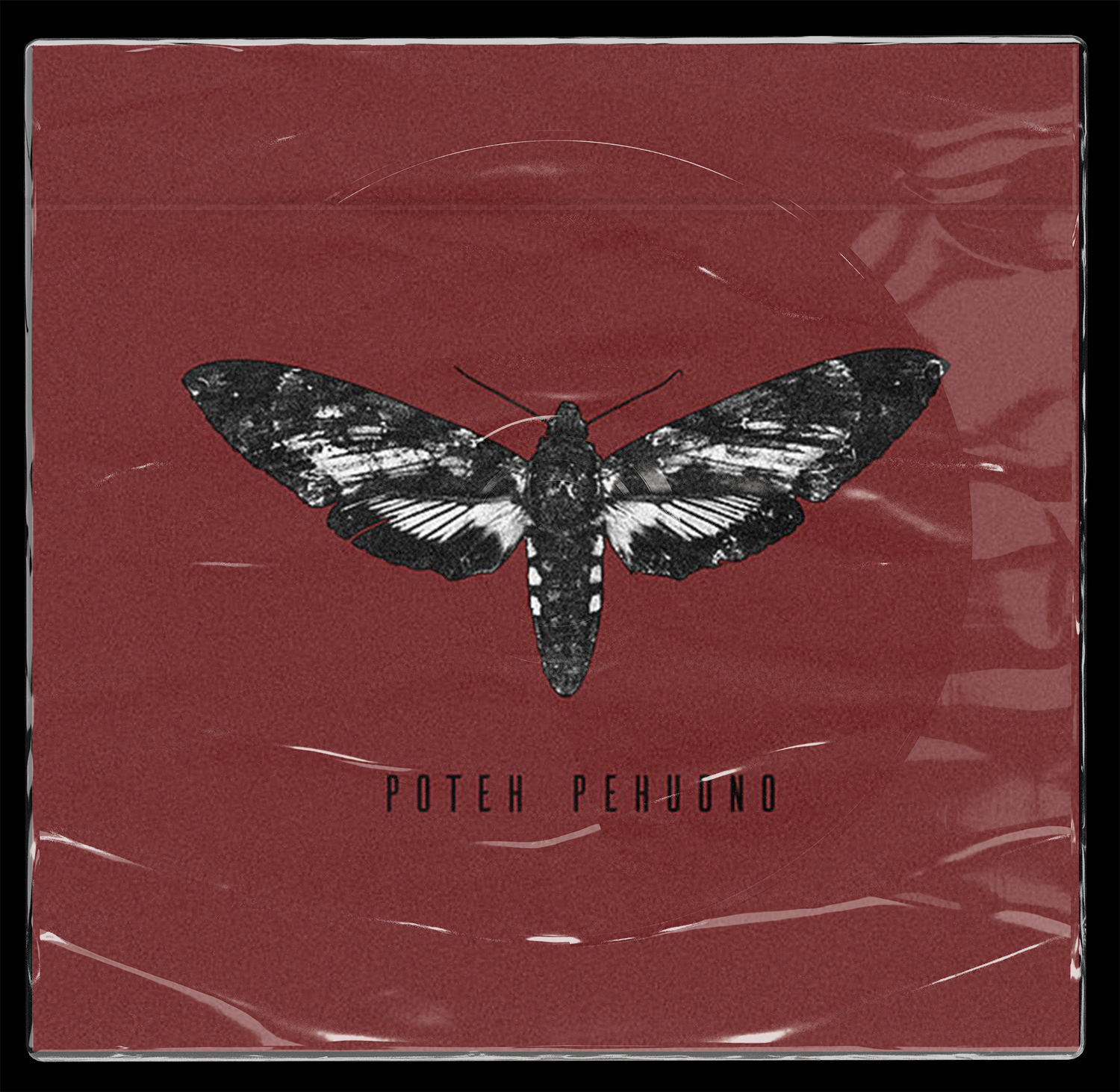 Homens com Sabor Atrás created by Camila
Irala and Guilherme Nashes in the city of
São Paulo,  Brazil. Homens com Sabor
Atrás released a single EP, Máfia Rosa,
with three songs.