"Corpo Estranho" about queer gender and lgbtq+ and their sexual abuse experiences.

keywords: queer, queer theory, queer culture, LGBTQ+, sexual abuse, gender, sexuality, video performance, live performance, live action, installations


✹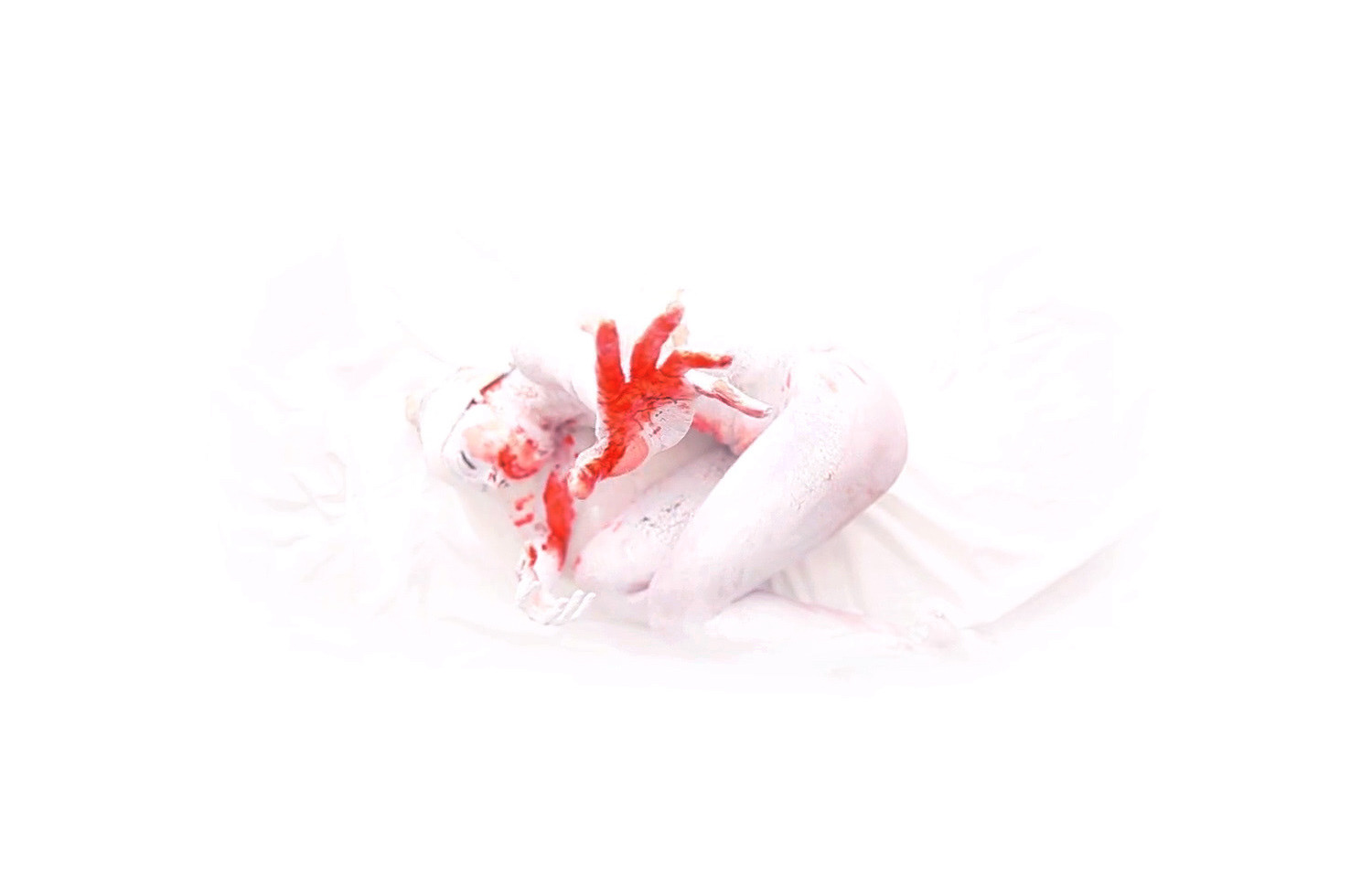 "Corpo Estranho" in English Weird Body, was a performance performed in 2012 on: sexuality - specifically sexual abuse - queer theory and erasure of the body both in the social and cultural sphere, specifically mentioning walkers and sex workers for their connection with these people.
The name "Corpo Estranho" was inspired by the book "A foreign body: essays on sexuality and queer theory" by Guacira Lopes Louro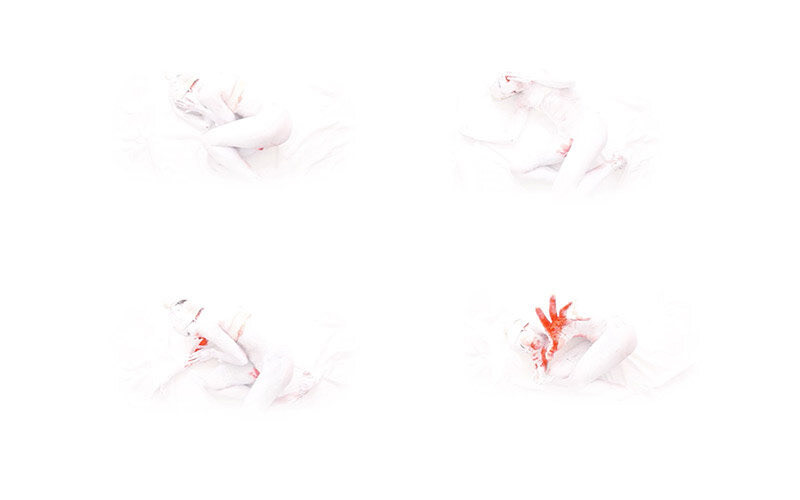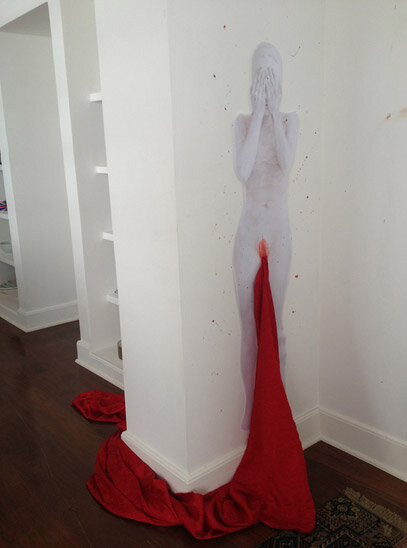 This work, in addition to video-performances, consists of urban interventions and live action. The first time it was exhibited was at the Mostra Tarja Preta - an exhibition against censorship in the atelier of the sculptor Sumitra Dhyan.
This work was published in the book:
 Evocations of Performing Arts
 by 
Cia Excessos
.
Specfications:
Video Performance
Author, Filming, Editing, Performer: Hifa Cybe
Duration: 06'31"
Corpo Estranho - Ação - O Pássaro Agoniza 
(Weird Body - The Dying Bird - Action) w/ Paralyzed Blind Boy
Subsequently, this work unfolded. During the PERTURBE noise festival, a live action was performed together with the band Paralyzed Blind Boy, where the "Estrange" began to transit two worlds, becoming a psychopombo and the action was intact as "The Bird That Agonizes" , the aesthetic was inspired specifically by Papa Gede, who in the Haitian vodoo is part of the family of spirits who embody the powers of death and fertility (taken from "Queer Myth, Symbol and Spirit." by Randy Conner, David Hatfield Sparks & Mariya Sparks Cassell, 1997.) and also inspired by Caeneus of Greek mythology and his metamorphosis and transformation of both genders.

The performance is a ritual about the death of the body, transforming it only in spirit.
Photos by Daniela Cantuária Utescher and Marina Arruda.


Corpo Estranho also featured the cover of the Paralyzed Blind Boy cd - All Eyes Blind, 
characterized by Camila Irala.(Ph by Guilherme Nashes)